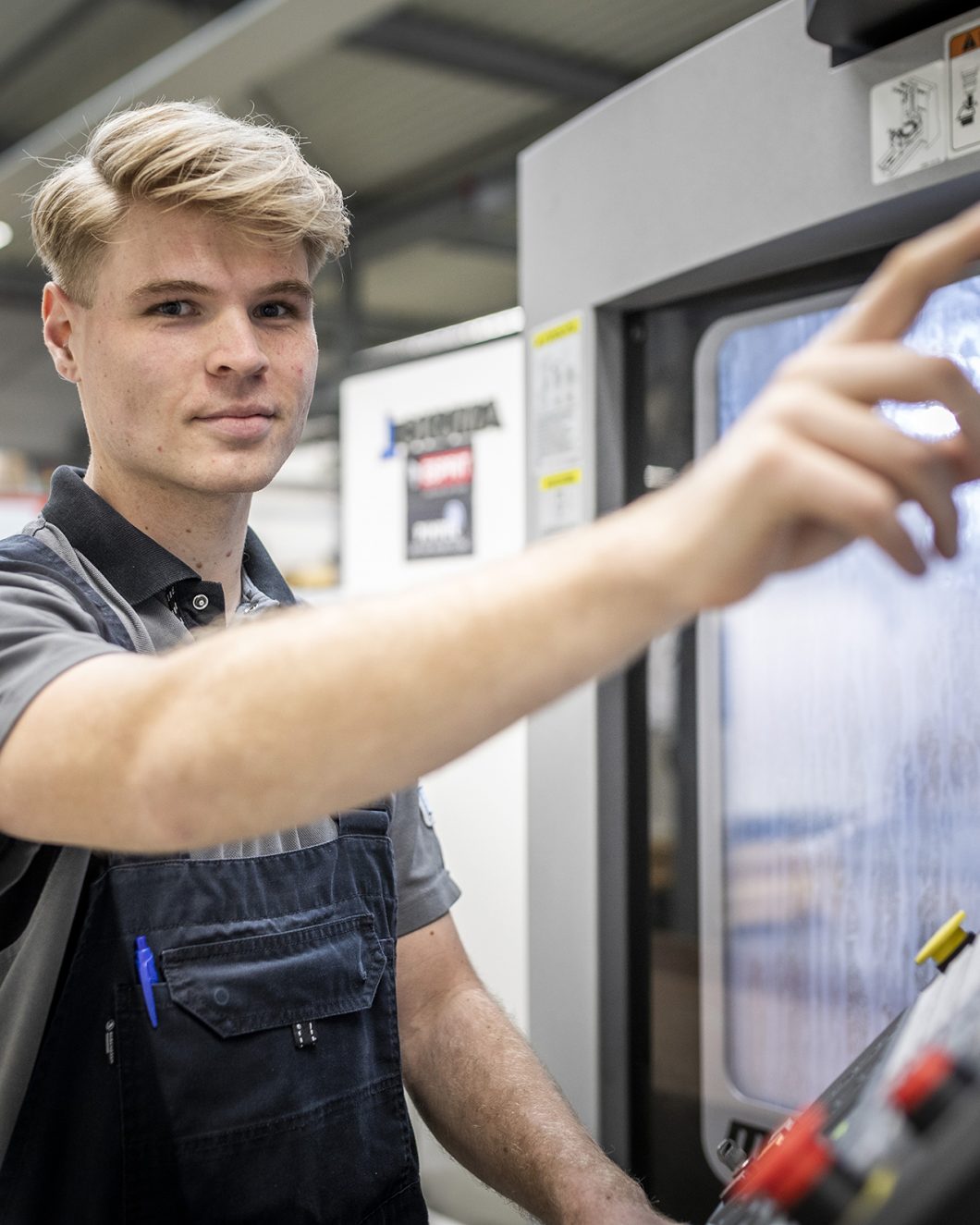 Van Eijk Transmissie
Within the Van Hoof Groep, Van Eijk Transmissie is considered a true specialist in the machining of high-precision mechanical drive components. Van Eijk supports clients creatively by operating in a product-oriented, innovative and flexible manner. From gears to worm wheels to sprocket wheels to axes with spline gear cutting: those who work with Van Eijk Transmissie can count on smart, high-quality and technically high-grade end products.
More about Van Eijk Transmissie
Nima Speciaalwerk
At the Van Hoof Groep, Nima Speciaalwerk focuses on high-precision mechanical machining and grinding. With modern premises, high-tech machinery and experienced metal specialists, Nima Speciaalwerk develops and produces components, products and modules for various national and international clients.
More about Nima Speciaalwerk
HMF Nederland
The Van Hoof Groep provides high-quality services in the field of sheet-metal processing and small construction work through HMF Nederland. HMF Netherlands unburdens its clients as the entire supply chain is catered for. Working with a single contact, who supervises the process from providing recommendations to production to packaging, allows all parties to excel in their tasks when it comes to speed, responsibility and maintaining an overview.
More about HMF Nederland