Pioneering in sectors such as...
Of course we could say we're specialists in everything. Experts in all areas. Able to supply anything to anyone. But that's not what we are. We prefer to commit to clients who think and work the same way that we do. We find such clients in many sectors, including the following:
Automotive
The production of drive components for the automotive industry is mainly prototyping and producing pilot series. Our strength lies in the fact that the client's requirements of production specifications are converted into a specific and tangible part. Whether that is for the luxury car segment, military clients or the aviation industry.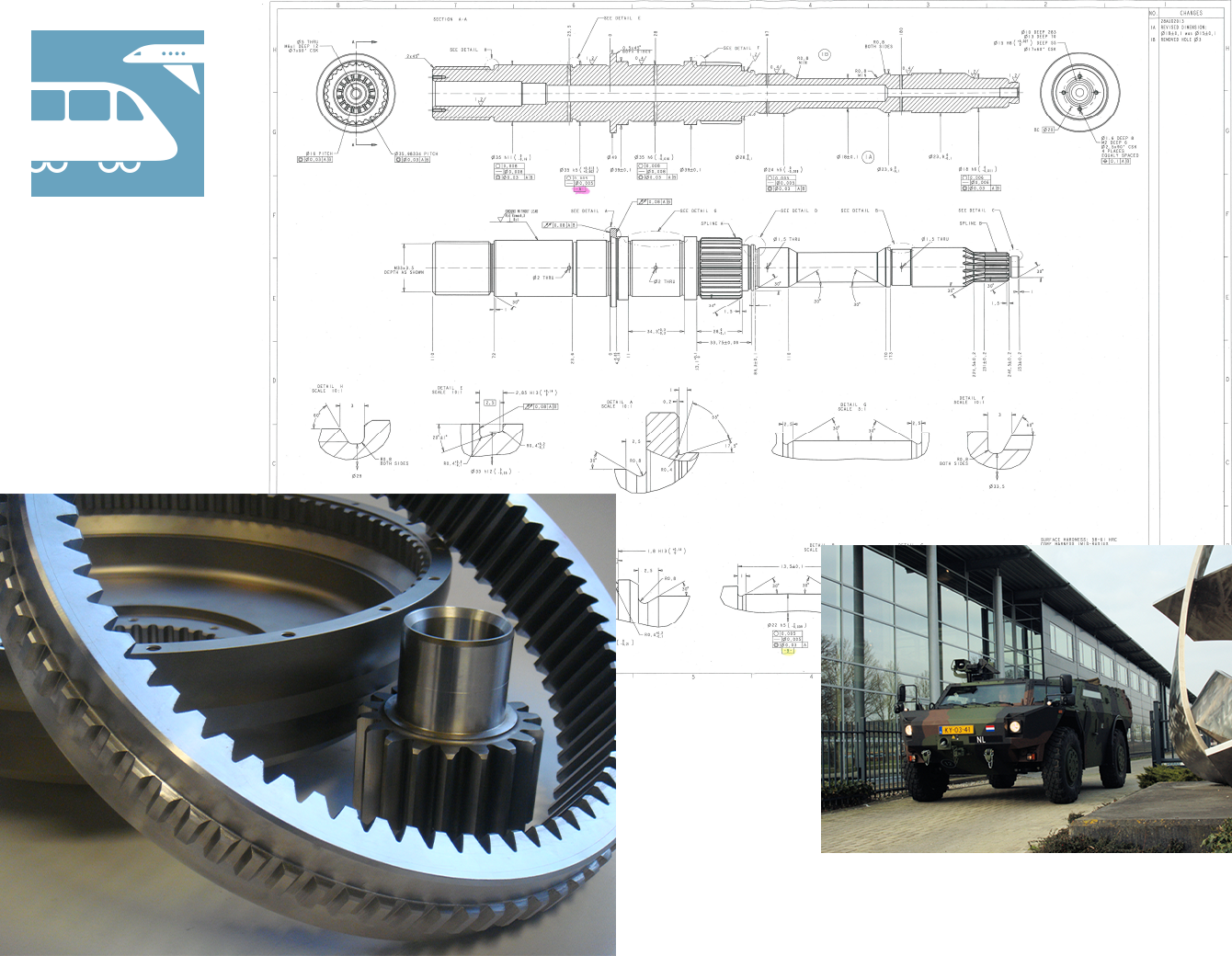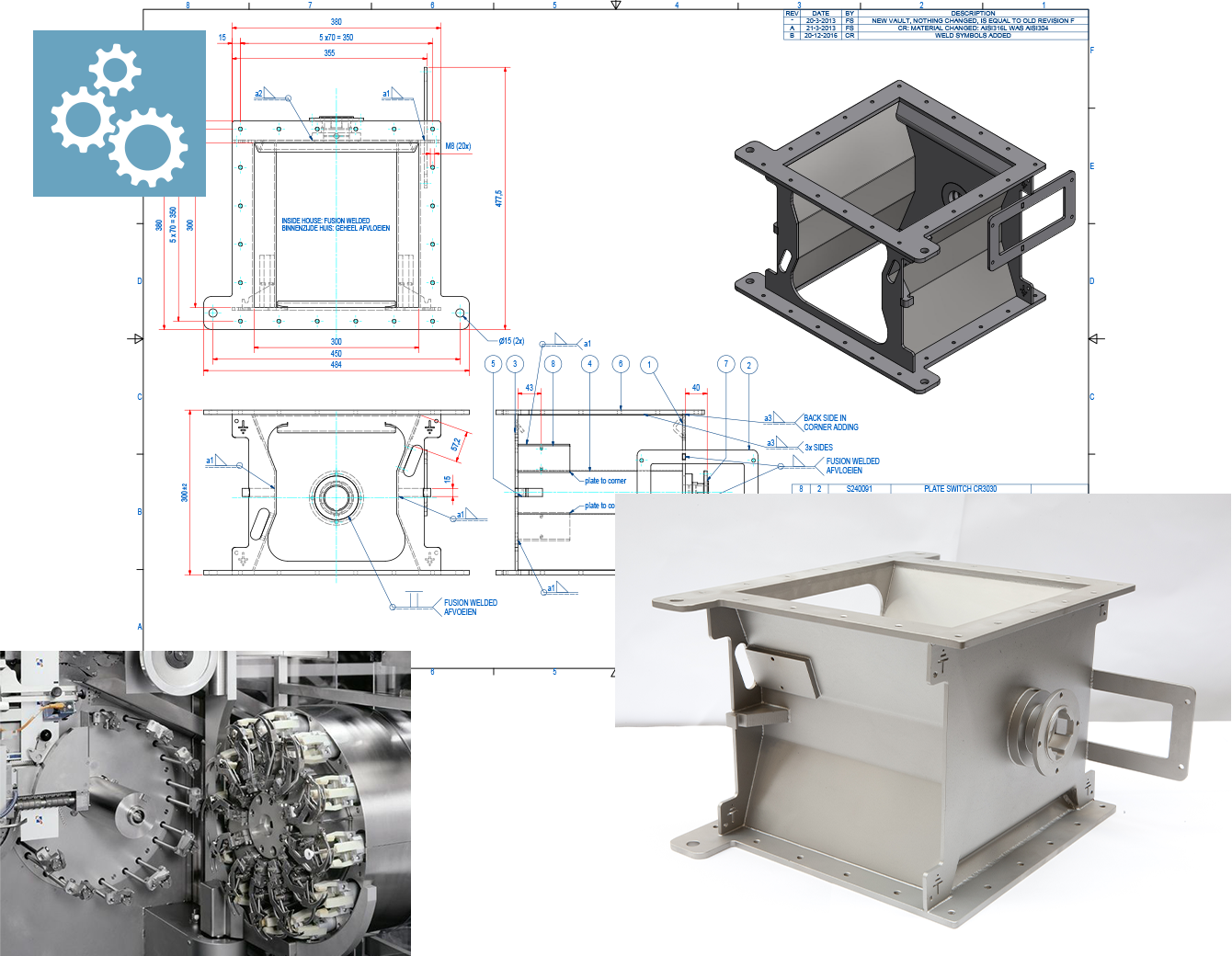 Mechanical engineering
One of the Van Hoof Groep's strengths lies in the combination of sheet-metal work parts, lightweight structures and the diversity in machining work. This allows us to deliver industry-independent, high-precision mechanical parts in the field of mechanical engineering.
Medical
Parts for ultrasound devices, MRI scanners and microscopes. The Van Hoof Groep co-engineers and develops high-precision mechanical components and parts for the medical industry. Knowledge of various types of materials and imposing a high degree of finishing is of major importance for medical equipment applications.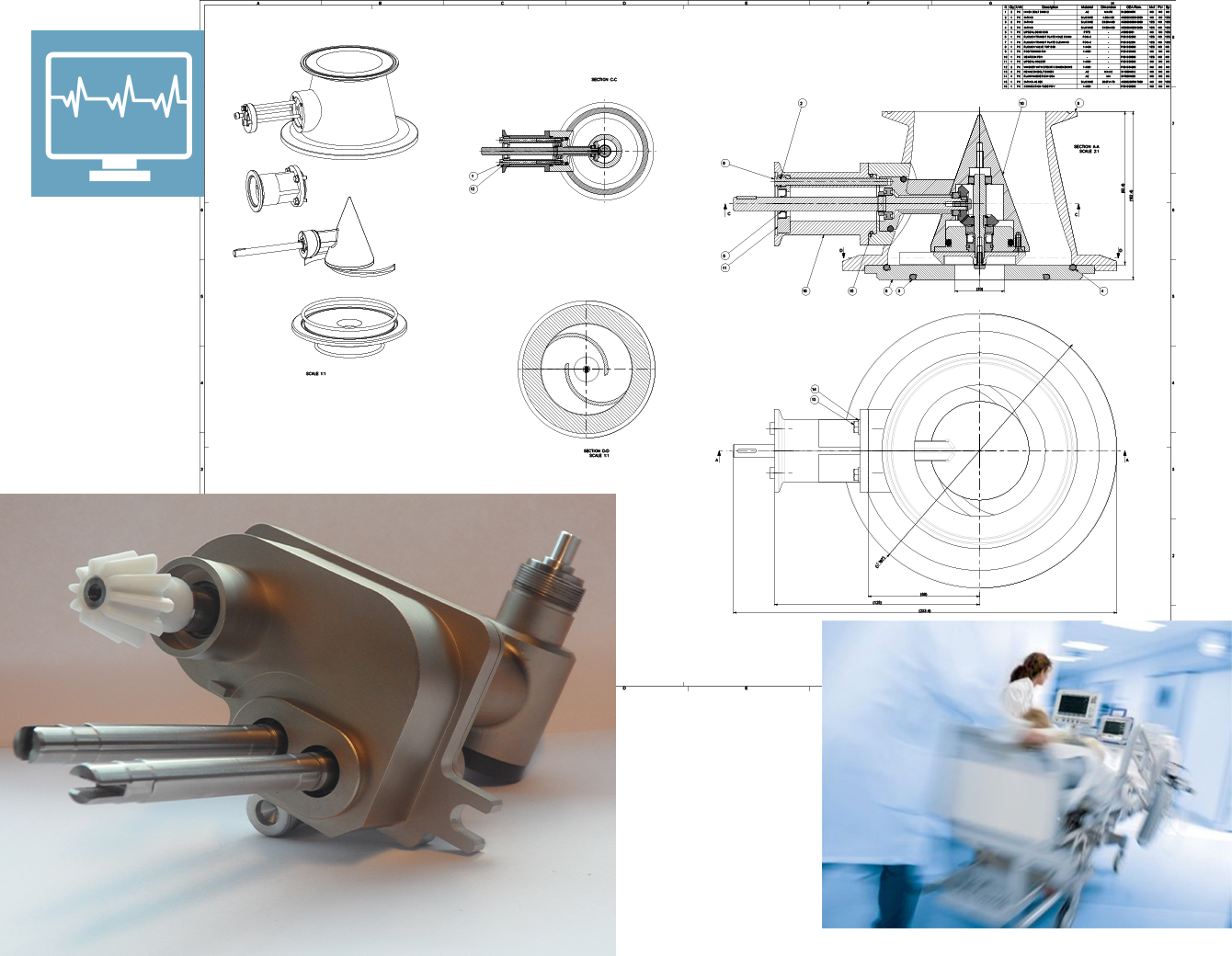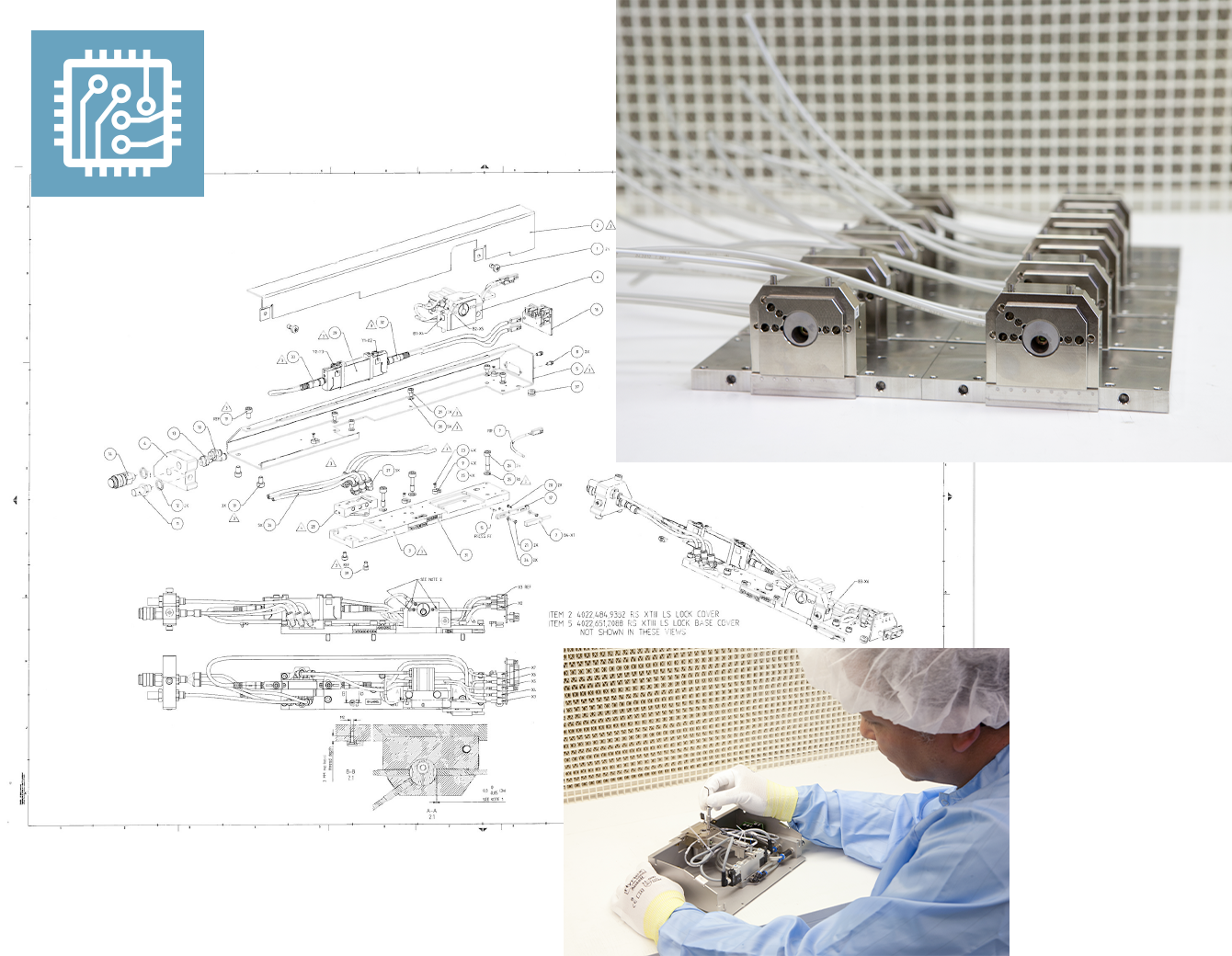 Semiconductor
In the semiconductor sector, the high-level quality of grinding and cleanroom assembly is of vital importance. One of the major advantages is that we offer both the production, as well as assembly and packaging in the cleanroom. In the semiconductor sector, the Van Hoof Groep is particularly geared towards manufacturing precision milling components that are also processed into sub-assemblies in a casing from our own factory.
Infrastructure
Seating furniture, wall cladding, bicycle racks, and digital signing. Many public areas are improved aesthetically or functionally, both inside and outside. This often happens simply for entertainment. The Van Hoof Groep produces structures, assemblies and high-quality sheet-metal work for infrastructural projects.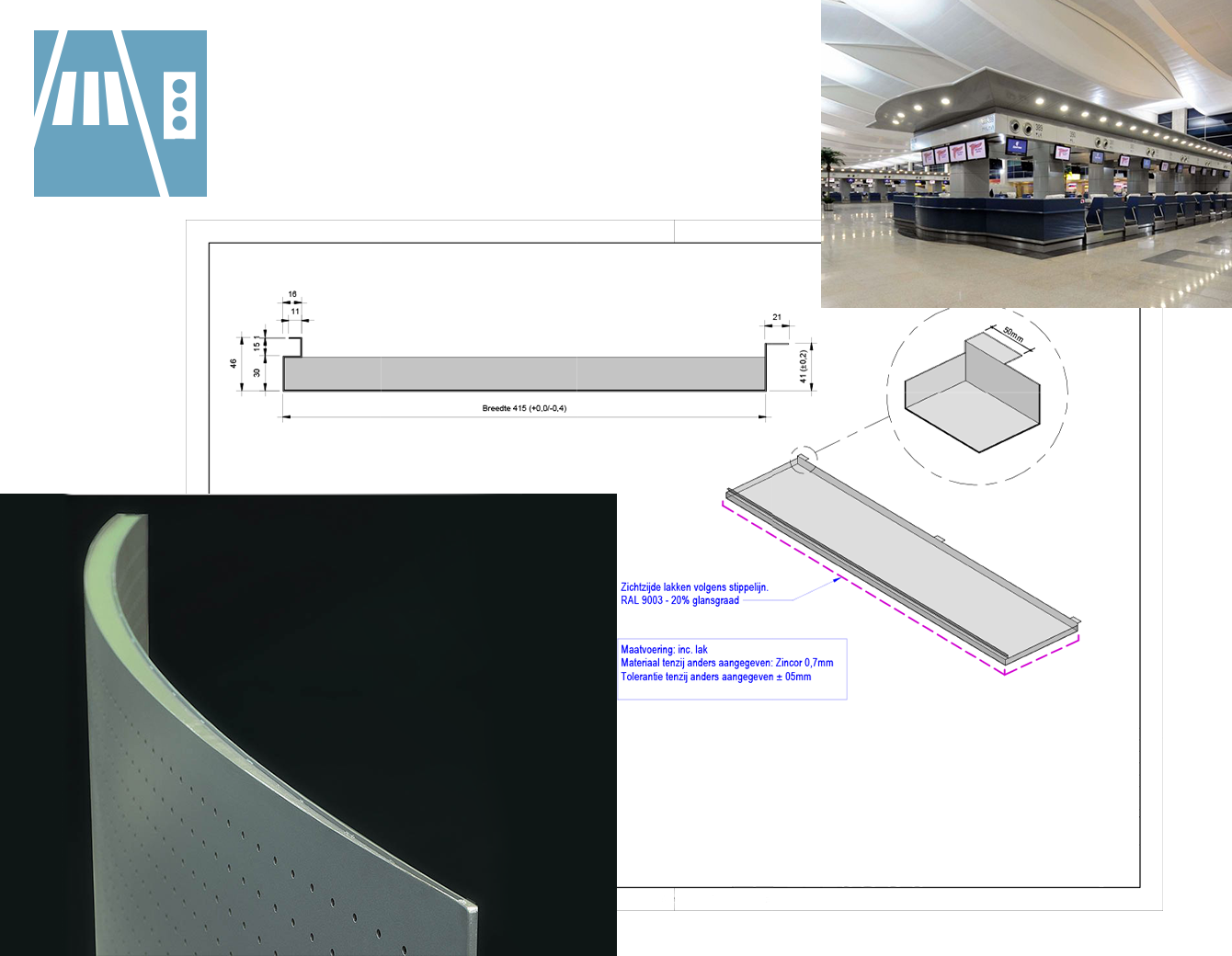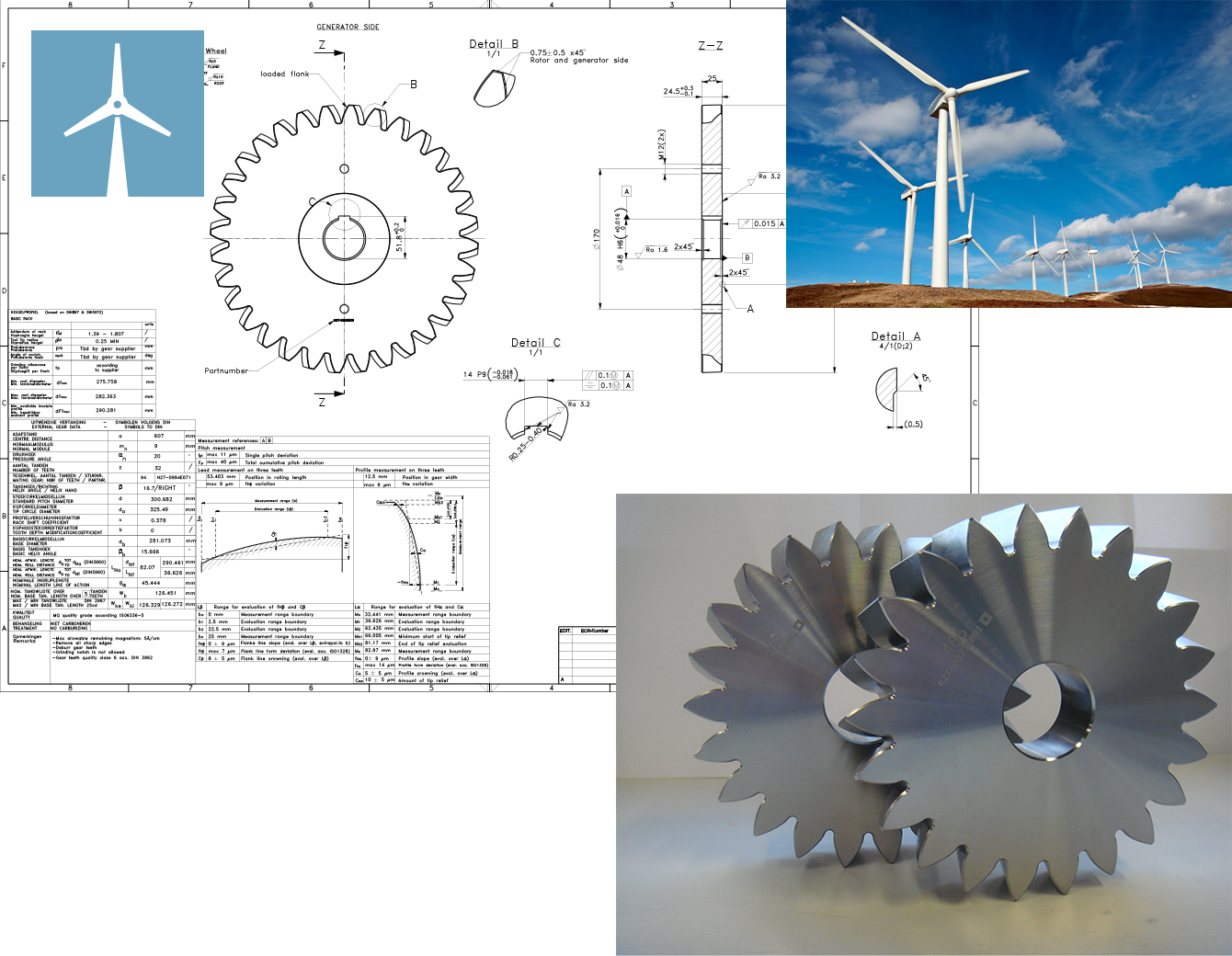 Sustainability
The Netherlands is a major player in the international market of wind energy. The Van Hoof Groep also plays a role in this innovative sector. For example, we produce drive components that work in gearboxes between the blades and the generator and we also develop ventilation units for greenhouses to improve their sustainability.